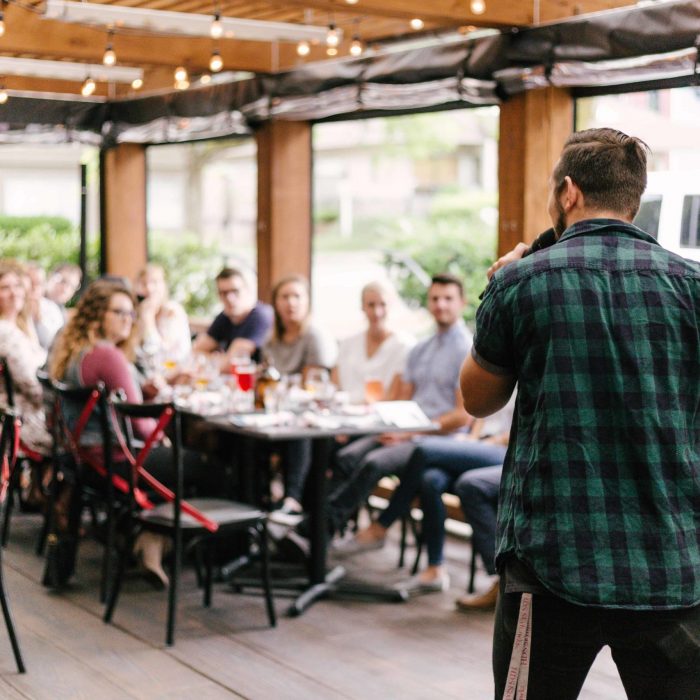 Below you'll find a few different options for getting in touch with me. Here's how to best use them:
GENERAL INQUIRY: If none of the options in the dropdown seem relevant, hit me up here.
HIRE ME TO SPEAK: If you want me to keynote your conference and speak to your employees, this is the way to do it.
PRESS: For all interviews, media opportunities, and anything else press-related. Check all press & media assets here.
HIRE GROWTH SCRIBE: If you're looking for an agency to handle your Creative Production, Strategy, Media placement and/or to consult on your digital strategy, I'd love to chat.
Let's Connect around the web