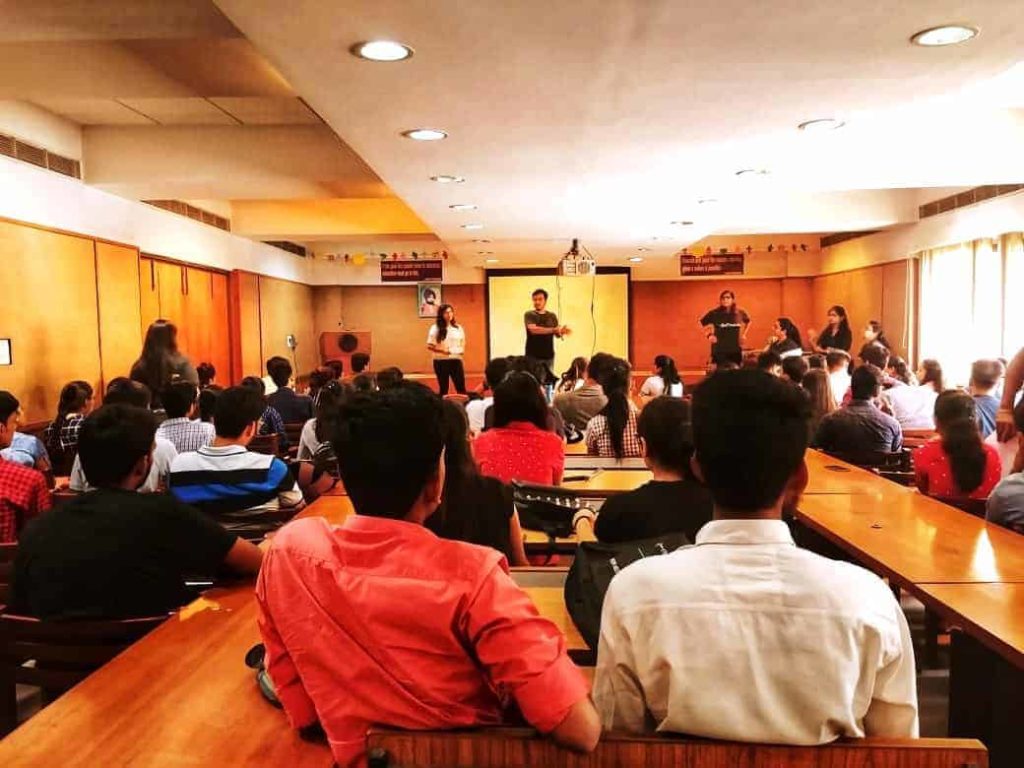 Kartik Ahuja is an entrepreneur from Delhi, India.

Kartik is a digital marketing consultant who helps in wildly growing companies with his expertise. He has personally managed a large digital ad spend on behalf of clients and has been proving consistent ROI.

He has helped over 200+ clients from India, Asia, USA, UK, Hong Kong, China, and Singapore, among others. He has touched over 1M+ people online and 50,000+ people offline.

A word from Kartik…
Hi, I'm Kartik Ahuja. I like solving problems, building things, and learning. My mom's in a govt job, my dad's in a private job, and I grew up being obsessed with technology and sales.

Growing up, I saw the pros and cons of both govt. Job, as well as a private job but sadly, did not like either. I realize in the early days during school.

Crazy obsession with technology and sales led me to start my career in digital marketing for clients in October 2016. Earlier, I used to do it for my personal business for reselling products of other people and brands.

In a few weeks, I realized the problem in market wasn't that there weren't any digital marketing consultants or agency owners, the problem was they weren't able to provide the ROI and most of them did not know the science behind how things actually operated.

That's where I came in to help my clients succeed further. My mission is to help 1M+ business grow. I have helped 200+ through my consultancy and agency services.

Apart from the time spent on my work; you can find me spending my time:


Traveling and exploring cultures.
Reading about mindset, growth, human psychology, sales, wealth generation (you get the idea) and implying them in my life. Last favorite book is the tribe of mentors by Timothy Ferriss.
Watching movies and documentaries.
Learning from online courses I usually invest a lot in.
Following these 6 habits religiously
For any questions, inquiries, and requests
contact me here
,
Insta DM me
or email me: hello(at)kartikahuja.com Looking forward to hearing from you!